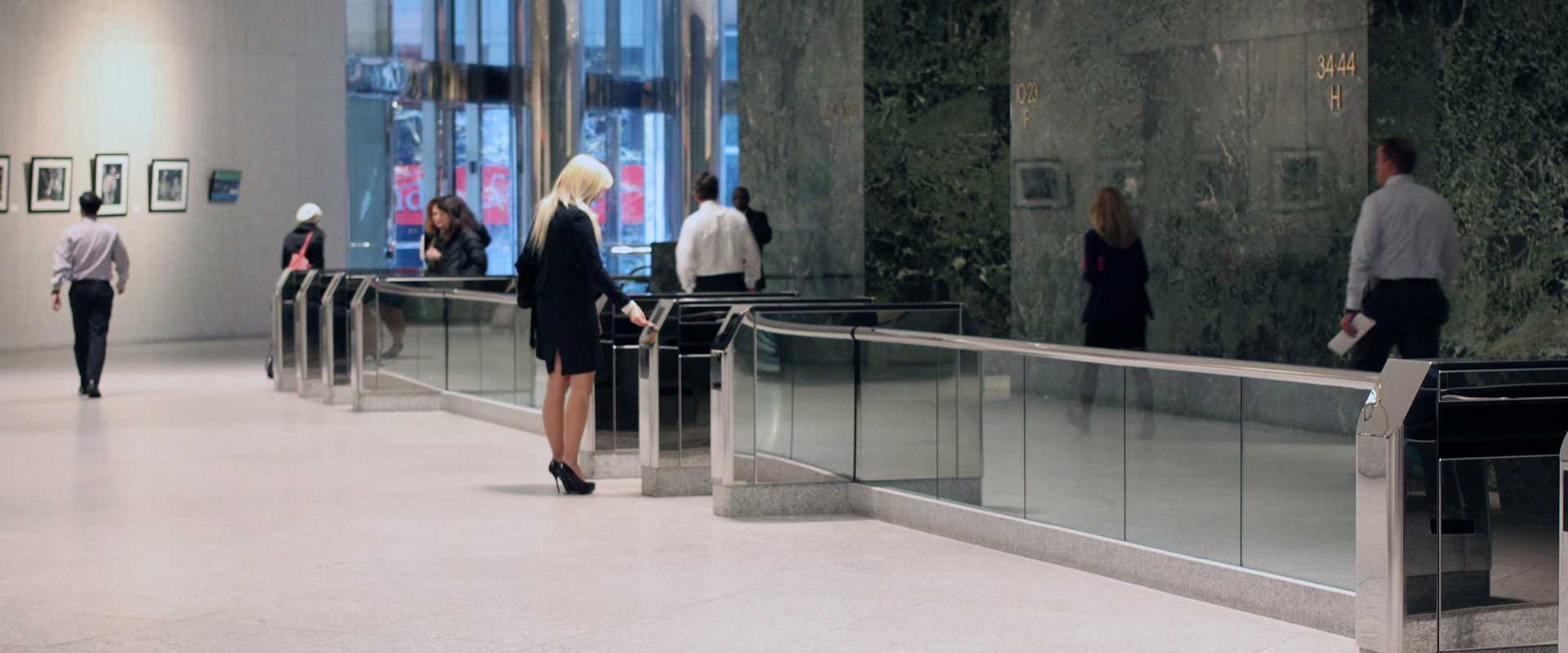 $upload$/homepage_slider_optical_turnstiles.jpg
homepage_slider_tailgate_detection
homepage_slider_door_management
homepage_slider_mechanical_turnstiles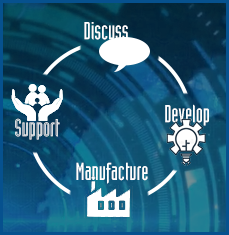 Since 1982, Designed Security, Inc., a U.S.A. company, has been developing, engineering, and manufacturing custom and standard state-of-art security and access control peripheral products for the corporate, commercial and industrial marketplace.
DSI was founded as a result of a perceived industry need for innovative products that would be designed to enhance the performance of security and access control systems. In response to a security requirement, the first product that was developed was the Door Management Alarm. The "DMA" has undergone significant modifications and today the enhanced ES4200 remains unique and continues to be recognized as an effective solution for access control and security system requirements.
The DSI product offering has matured into four distinct product groups: Door Alarm Products, Annunciator products, Optical Turnstiles, and Mechanical Turnstiles. Door Alarm Products include a complete line of door management peripheral devices that provide for stand alone controlled access or enhance the performance of any access control system. Annunciator Products are modular in design and display the status of security devices and alarm conditions. Optical Turnstile Products provide High-speed, Barrier-free, or Non-Restrictive Barrier Arm version, effective pedestrian control in building lobbies where aesthetics and pedestrian throughput are of concern. Full-height Mechanical Turnstiles provide a more restrictive solution. The DSI Tailgate Detection System is unique in the security industry and can be used to restrict and record unauthorized access. DSI custom products continue to be engineered and developed under a sustained joint effort relationship with electrical engineers, security consultants, and system integrators to meet the ever-changing security product demands as well as specific project requirements.
A primary component of DSI's philosophy is to provide customers with comprehensive engineering and technical support for our products. We believe that effective communication and technical assistance during product evaluation AND after the sale, have substantially contributed to product acceptance, enhancements, and customer satisfaction.